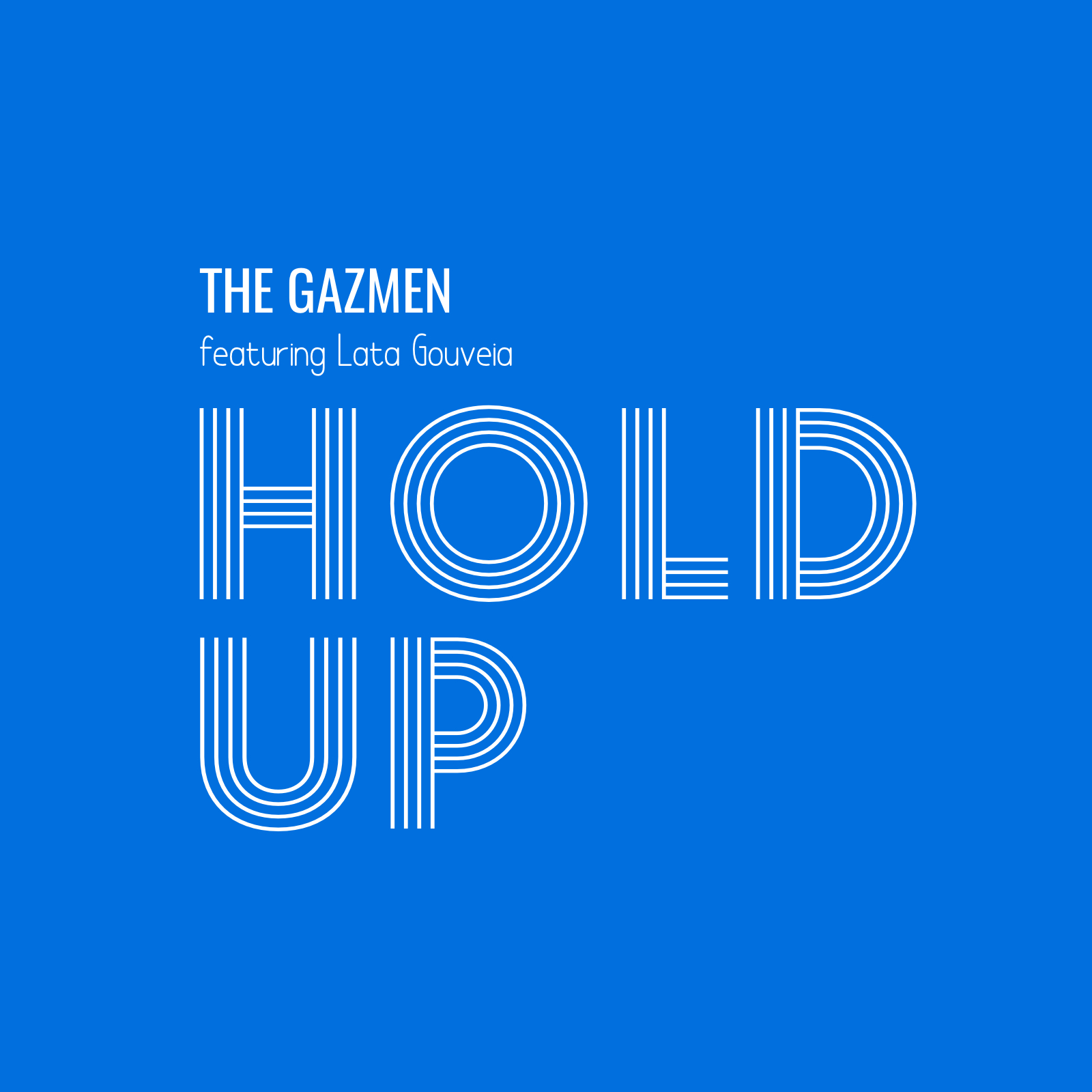 About the Band
The Gazmen is a collective of the Luxembourgish music producers Joel Heyard, Jeff Herr and Aaron Baustert. The project is defined by numerous collaborations with national and international artists, encompassing pop, soul & funk music.
---
Hold Up (feat. Lata Gouveia)
They did it again! After the national success from their previous single A little like that, the Gazmen are back with their latest single Holdup, a breathtaking and catchy song about love, addiction and devotion. No ransom payment required, the sweet lollipops will do just fine to enhance the seductive actions taken by the lovebird in order to convince the chosen one. Only the sky is the limit! The extended collaboration with the Luxembourg-based Portuguese Folk-Rock Singer/Songwriter Lata Gouveia ensures the same lead vocalist as on the previous Gazmen single A little like that, with Lata's authentic and smoky voice being the perfect match to bring Holdup to the standard of a high quality tune.
Hold Up